Social Sciences & Humanities
Working Group
Chair: Raúl Sánchez Prieto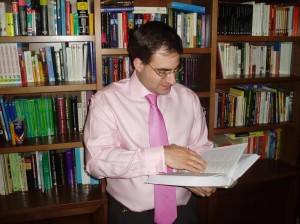 Raúl Sánchez Prieto is professor of German and Dutch linguistics at the University of Salamanca, Spain, and the head of the Department of Modern Philology. He is also coordinating the EC2U University Alliance in Salamanca, where he was involved from the beginning. Prof. Sánchez has been principal investigator in several third-party funded local, regional, national and European research projects and has extensively published on contrastive linguistics and sociolinguistics.
He has been representing the University of Salamanca in various task forces and working groups of the Coimbra Group since 2012.
Vice Chair: Natasza Styczyńska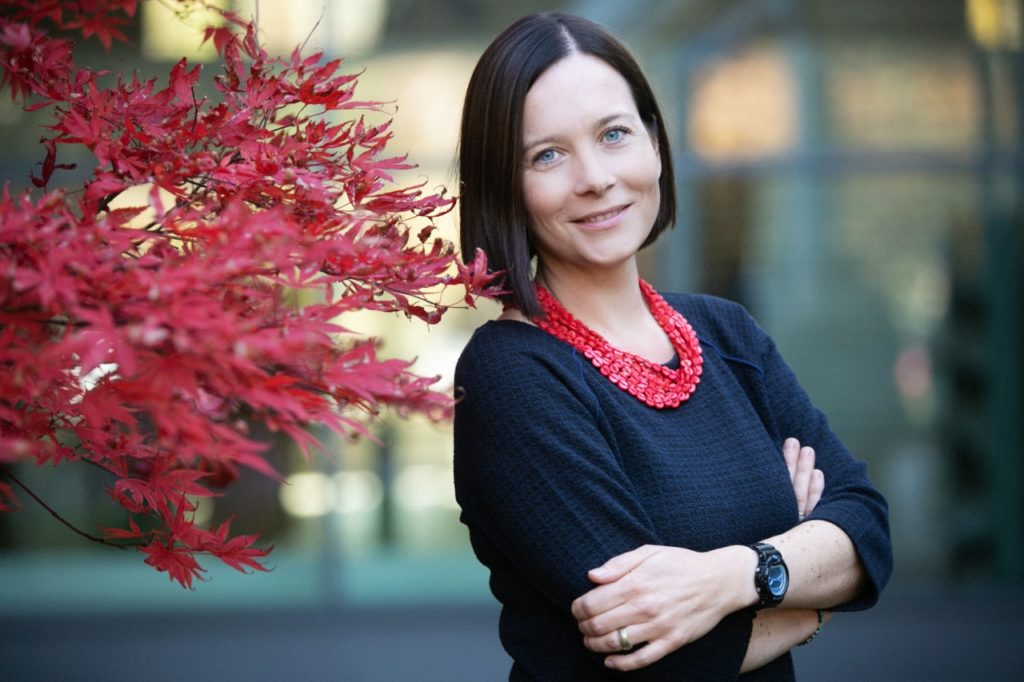 Dr Natasza Styczyńska is an assistant professor at the Institute of European Studies of the Jagiellonian University. Her academic interests include party politics, nationalism, populism and Euroscepticism in Central and Eastern Europe and the Balkans. She leads JU team in H2020 REGROUP Rebuilding Governance and Resilience out of the Pandemic research project and is a director of studies of Una Europa Joint BA in European Studies at Jagiellonian. Previously, she participated in numerous research (H2020, Polish National Science Center, UK Economic and Social Research Council, Jean Monnet Networks) and educational projects (Jean Monnet Module, EurAsia Erasmus Plus Capacity Building Project, Visegrad Fund).
Focus of Working Group

In the coming years, the Coimbra Social Sciences and Humanities (SSH) Working Group (WG) will continue to focus on tasks and activities related to research and education, as well as outreach and visibility. However, its primary focus will be on supporting the SSH research possibilities of member universities.
To achieve this, the WG will organize seminars and conferences on the implications of multidisciplinary SSH research projects within Coimbra universities. The WG will also prioritize collecting new data and offering increased research opportunities. It is noteworthy that new research themes, in addition to migration, digitalization, machine learning, and the ongoing Ukraine war, will be visible in SSH activities from 2023 to 2026. These new topics will address emergent crises and conflicts within societies, nations, and environments.
Secondly, based on the seminars and conferences, the WG hopes to prepare successful research proposals for international funding bodies, for example EU funding bodies. Multidisciplinary requirements of the EU calls have previously been found problematic among SSH scholars. Therefore, the WG will stress a multidisciplinary research orientation and emphasize the collaborative nature of SSH to address this issue. Additionally, the WG will share information on timely research funding calls across member universities.
Thirdly, the SSH WG will act as an overarching and coordinating structure in the research and educational fields of SSH within the framework of the European Alliances Programme. As such, the WG will serve as a liaison between different working groups (self-steering committees/virtual institutes, etc.) from alliances linked to the Coimbra Group.
Lastly, the SSH WG will create a series of books where research results from the CG SSH international conferences will be published. The main goals of these books will be to disseminate research results obtained through collaboration and to strengthen the visibility of the CG in the SSH research fields.
Priorities for 2023-2026
Following the success of the SSH "Walls, Laws and Migrations" workshop (2021) and the "Reflecting on Peace in Ukraine" conference (2023), at least one international conference per year will be organized and the proceedings published.
As an important longer-term goal, the WG will look into general themes and specific calls in which SSH research of the Coimbra Universities might find success. Prior work on funding proposals has been conducted, in connection to meetings and conferences.
A Coimbra Group series of books on SSH research fields will be published in an internationally recognized publishing house.
An inter-alliance coordination committee will be set up for exploring, mapping and then planning future inter-alliance activities.
We will continue to stress the role of SSH for postgraduate and doctoral education, and increase our levels of collaboration with other Coimbra representatives at the home universities.
Recent highlights
Organization of the SSH "Walls, Laws and Migrations" workshop organized as an open online workshop in May, 2021
Virtual presentation of the new United Nation's (UN) Library platform, which took take place in April, 2022
Organization of the "Reflecting on Peace in Ukraine" conference held in Brussels in January 2023.
Ongoing/forthcoming activities
Following the approach adopted earlier, the SSH WG's working plan will be organized around the meetings of the WG (the spring meetings in Brussels and the fall meetings in connection to a specific SSH workshop/conference), which are supplemented by the annual Coimbra Group General Assembly meetings.
2023 – 2024
2023 Spring meeting in June 2023 during the Annual Conference in Cologne.
2023 Inter-Alliances international conference on "Climate Change and SSH" and Fall meeting on 16-17 November 2023 in Kraków.
2023 Set up of an inter-Alliances coordination committee.
2024 Publication of the first book of the SSH WG's series of books.
2024 Mapping and planning future inter-Alliances activities.
2024–2025
Spring and fall meetings to be decided by fall 2023.
2025–2026
Spring and fall meetings to be decided by fall 2024.

Contact person at the CG Office: Catarina Moleiro (moleiro@coimbra-group.eu)