Employability
Working Group
Chair: Orla Bannon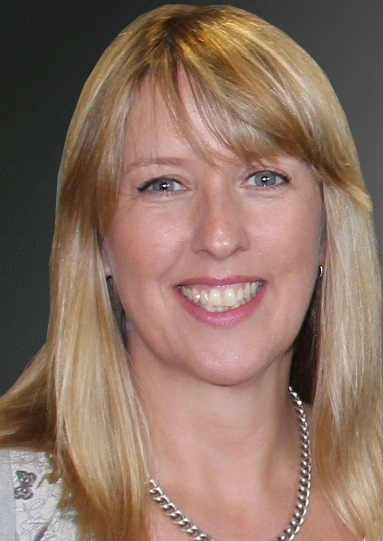 Orla Bannon is the Director of Careers at Trinity College Dublin. She has responsibility for managing the scale and quality of academic and student engagement with careers, as well as partnerships with employers, to deliver a truly world-class careers service at Trinity. She provides leadership to the Careers Team, promotes the value of the Careers Service across the University, and acts as a centre of expertise, advising and contributing to the University's objectives in terms of employability and skills development, and the wider student experience.
Orla holds a degree in Biochemistry from Trinity, an MBA from UCD/RCSI and a Diploma in Personnel Management (NCI). She has over 25 years of management experience in both the public and private sectors in areas such as healthcare, higher education, IT and publishing.
Vice-Chair: Annette Retsch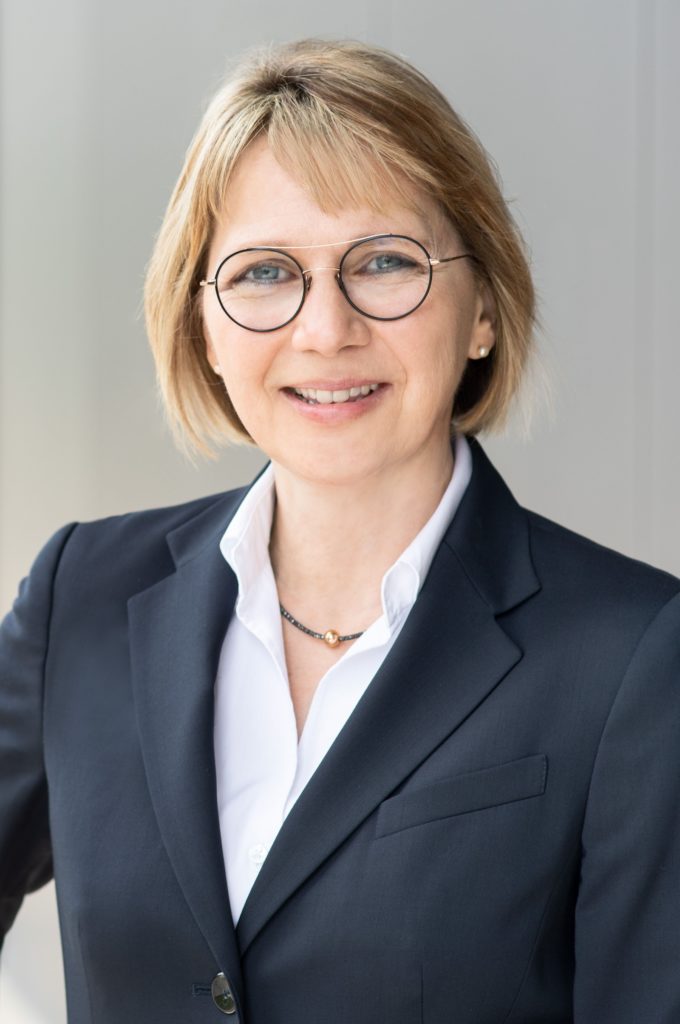 Annette Retsch is head of the Career Centre at the University of Würzburg since its inception in 2007. Her responsibilities include the strategic direction of the development, planning, evaluation of about 100 transversal skills workshops and lectures every year. She specialises in individual career consulting and methods for sustainable professional development. Furthermore, she was responsible for the conceptual development of an individualised Virtual Exchange Program and allowing its embedding in curricula.
Prior to her commitment to employability activities, she graduated in German and English Studies with the state examination for the teaching profession at secondary schools and completed her PhD thesis in German and English linguistics on paratextual elements in German literature.
Focus of Working Group
The labour market is in constant change, new professions arise, and new forms of work evolve. Universities must increasingly respond to this change by monitoring their training programmes, to meet the challenges in the society of today. Enhancing students' employability should be one of the core issues of any higher education institution's curriculum. In this context, the collaboration and exchange of experiences within the framework of the Coimbra Group must allow:
To increase recognition and visibility of employability and Career Services inside member universities, and to support the Executive Board in possible contributions from the Coimbra Group to European policy-making regarding employability and career guidance.
To set up projects to improve the organization and efficiency of Career Services and the way in which the services are delivered.
To initiate actions to improve the way in which our students face the challenge of global labour market insertion of the 21st century.
Priorities for 2022-2025
Embedding employability in the curriculum.
Future skills.
Recognition and certificates: micro-credentials and open badges.
International mentoring programme.
Informal meetings.
Recent highlights
2022-2023
Embedding employability in the curriculum: Mapping best practices.
Embedding employability in the curriculum: seminars with employers addressed to students (online).
Future skills: Mapping best practices.
Recognition and certificates: Sessions with experts (online).
Recognition and certificates: Mapping best practices.
International mentoring program: start the programme (online).
Informal meeting: start the programme (online).
Ongoing/forthcoming activities
2023-2025
Embedding employability in the curriculum: define a specific programme for refugees students.
Embedding employability in the curriculum: Report with best practices.
Future skills: Tool-box on how to develop future skills with focus on universities' solutions as well as private sector activities.
Future skills: workshop (online).
Recognition and certificates: Seminar on microcredentials and open badgex experiences (January-June 2024).
Contact person at the CG Office: Catarina Moleiro (moleiro@coimbra-group.eu)