Education Innovation
Working Group
Chair: Nicoleta Laura Popa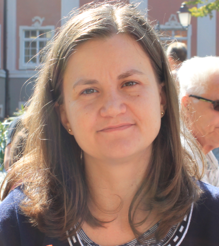 Dr. Nicoleta Laura Popa is professor of educational sciences and vice-dean for scientific research and international relations of the Faculty of Psychology and Education Sciences, Alexandru Ioan Cuza University of Iasi in Romania. Her research interests and expertise cover intercultural education, mobility and migration, educational assessment and evaluation, gifted education. She has held teaching and research fellowships in several European universities, with activities connected to the theme of education and transnational migration. She coordinates the Research Center in Educational Sciences and is a member of the Research Laboratory for Studies on Intercultural Relations, Migration and Education. She has been a member of the Working Group on Education Innovation (Coimbra Group) since 2016.
Vice-Chair: François Lecellier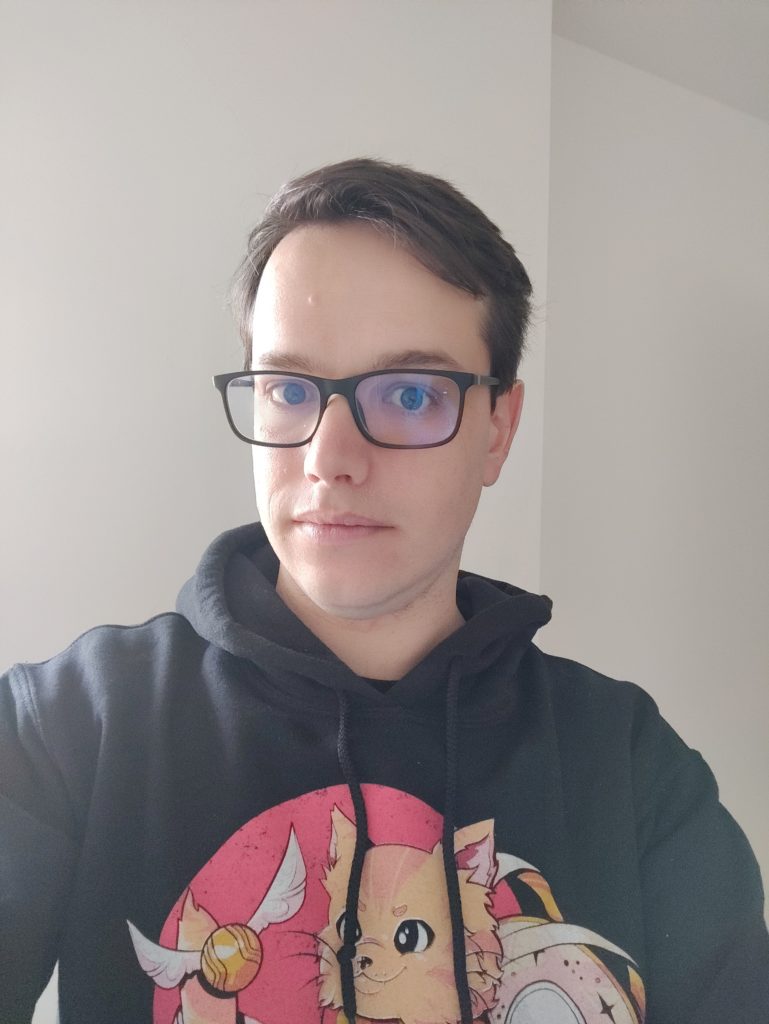 François Lecellier is associate professor in Computer Science at the Institute of Technology of the University of Poitiers in France. His research interests are focused on image, videos and data processing and clustering. He works also in the field of Learning Analytics in the program Elans to allow a "tailor-made" follow-up, essential to better accompany students' learning trajectories. He is also chair of Coda project regarding links between high schools and universities. In pedagogy, he works on gamification and use of video games to enhance students' engagement.
Focus of Working Group
Changes in society and the widening of access to higher education call for innovations in higher education. This Working Group is dedicated to broadening cooperation among Coimbra Group Universities in education innovation in its many different forms and contexts, exchanging knowledge and experiences in the implementation of innovative approaches to teaching, learning and assessment. Our activities include analysing the opportunities and challenges provided by technologies, carrying out joint educational research projects, organizing seminars and contributing to the production of policy documents on these issues.
Recent highlights
Report on teaching and learning in the midst of the COVID-19 crisis. The COVID-19 pandemic struck Europe in February 2020, and its impact on higher education has already been huge given that all universities have pivoted to emergency remote teaching. A virtual meeting allowed us to exchange strategies and practices that our universities were adopting. This was followed by the development with other WGs of a survey to all universities and a short report providing an overview of policies and practices for teaching, learning and assessment in CG universities in times of COVID-19. This will be followed up with further analysis of these policies and practices.
Good practices in teaching and learning innovation. The first 9 examples of Good Practices from the project of sharing information on innovative approaches to teaching and learning has been published on the CG website. The project intends to facilitate knowledge transfer and foster possible collaborations among member universities. This website will be further enriched in the future.
European Projects. The working group has been involved in the Key-Action 3 European policy experimentation EVOLVE (Evidence-Validated Online Learning through Virtual Exchange) in collaboration with the Academic Exchange and Mobility group. It regards the implementation of virtual exchange as an innovative form of collaborative international learning across disciplines in higher education institutions, which can support internationalisation at home strategies. The relevance of virtual exchange has increased at a time when mobility has stopped and universities are using technology for teaching and learning. A short report with case studies on virtual exchange at CG universities is being prepared.
Ongoing/forthcoming activities
Learning Spaces. A web resource is being developed about innovative learning spaces with digital technologies and new, flexible learning spaces which allow for a wide array of teaching approaches and student collaboration in Coimbra Group universities.
Teaching, learning and staff development: The working group gathers and exchanges knowledge amongst member universities in relation to innovative practices in the different university contexts and is currently mapping activities related to teaching, learning and staff development, with a view to publishing a comparative report. The survey has been sent out to all members and results will be gathered soon.
Webinars and Coimbra Group lecture series. The working group organises webinars which are used to share knowledge and practices about themes and projects related to our field. The WG is also working on a new iteration of the Coimbra Group lecture series following the successful Narratives of Europe, narratives for Europe. These are open to staff at Coimbra Group universities and recordings are disseminated through the website.
Contact person at the CG Office: Catarina Moleiro (moleiro@coimbra-group.eu)