Second Life Sciences Working Group Virtual Conference: "The afterlife of a tree – biodiversity and functions of deadwood in forests" on 2 December 2022
21 November 2022
The second Coimbra Group Life Sciences virtual conference this academic year will take place on 2 December 2022 under the title "The afterlife of a tree – biodiversity and functions of deadwood in forests." Professor Jörg Müller, a Full Professor at the University of Würzburg, will introduce the audience to deadwood as a threatened habitat and research on deadwood ecology, with implications for sustainable management under climate change.
Participation is free of charge and open to all interested parties. In order to register, please proceed to the registration form here.
Conference abstract:
For millennia humans and many arthropods and microorganisms have competed for the resource provided by trees afterlife. Over the millennia, using wood has deprived many organisms of their livelihood. Only since the 1990s has an awareness of deadwood increased again. Deadwood also plays an important role in the global carbon cycle. The speaker will report on findings from deadwood research and implications for a more efficient protection strategy for this habitat, which is increasingly endangered again in times of energy crisis.
About the speaker: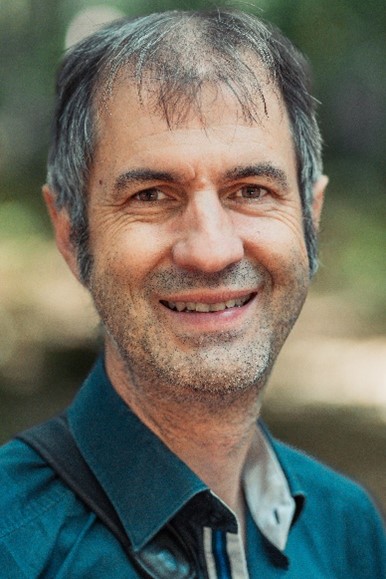 Jörg Müller is an ecologist with a strong focus on forests. He is head of the field station Fabrikschleichach at the chair of Animal Ecology and Tropical Biology at the University of Würzburg. In addition, he is also deputy head of the Bavarian Forest National Park. His research focuses on forest ecology and conservation, ecological concepts in conservation, deadwood ecology, mechanism affecting species loss along land-use gradients and by climate change, saproxylic beetles, experiments, and new techniques in measuring biodiversity as meta-barcoding or sound diversity.