Rosario Rizzuto
09 June 2019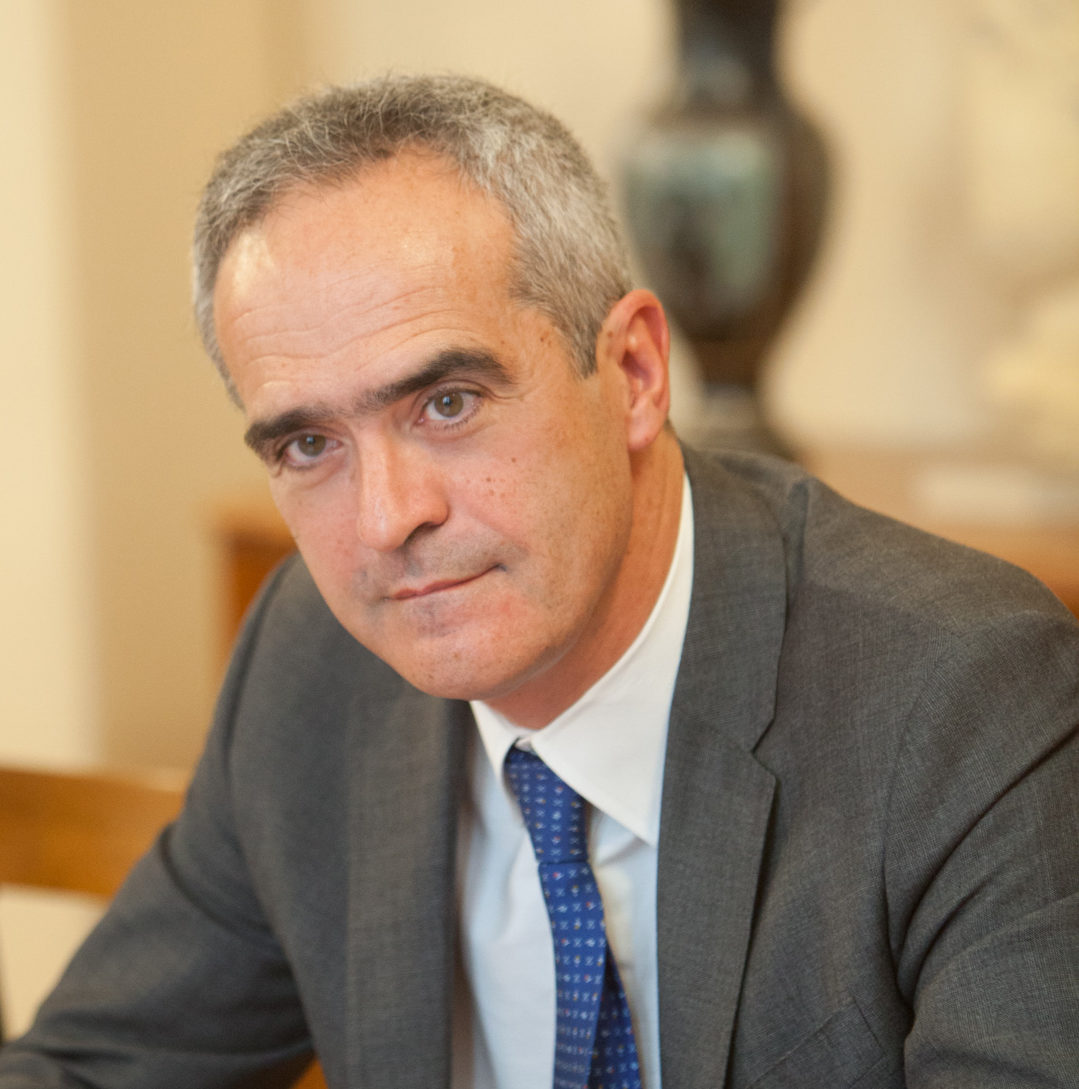 Rosario Rizzuto, MD PhD, is Professor of General Pathology and Rector of the University of Padova since October 1st 2015.
His research interests have been centered on the study of cellular signaling. His research focus is the role of mitochondria in cellular calcium homeostasis, and he identified the mitochondrial calcium channels (MCU, "mitochondrial calcium uniporter"), the only fundamental component of the cellular calcium signaling machinery yet to be discovered. He is member of the Academia Europaea and EMBO, and acts as reviewer for high IF journals (Nature, Science, Cell, etc.) and international funding agencies. He was awarded the Chiara D'Onofrio prize, the Biotec award, the Theodor Bucher medal and the Antonio Feltrinelli Prize.
He published more than 280 papers in international peer-reviewed journals. According to Google scholar, H-index is 108, with more than 44.101 total citations.