In Memoriam
24 July 2023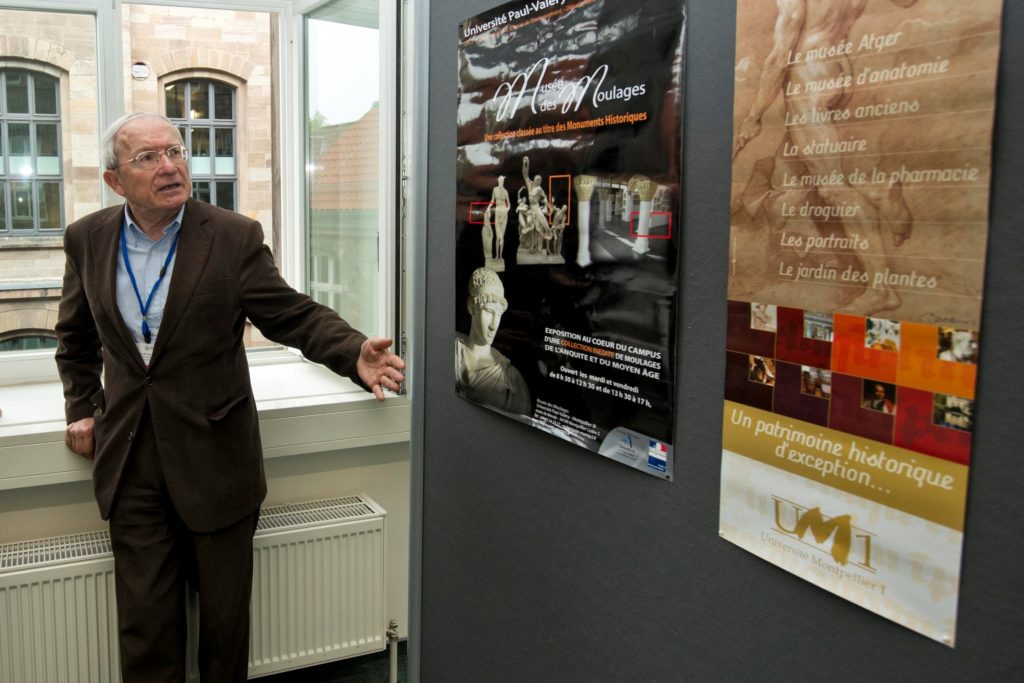 Professor Jean-Marie Boisson
It is with deep sadness that we inform you of the death of Professor Jean-Marie Boisson, who passed away on 20 July 2023. Prof. Boisson notably served the Coimbra Group as Executive Board member for two full terms (2005-2013) and he continued contributing to the activities of the group regularly for a long time.
He was Emeritus Professor of Economics at the University of Montpellier and a Jean Monnet Chair-holder. His fields of specialization were environmental economics, agricultural policy and European economic integration. Prof. Boisson has made huge contributions to the development of the Coimbra Group and was highly esteemed by everyone in the network.
To view the online obituary and to share your condolences, please visit this website.
The Coimbra Group community extends heartfelt condolences to Prof. Boisson's family and friends during this very difficult time.