Erasmus+ Staff Week
09 April 2018
University of Groningen, 9-13 April 2018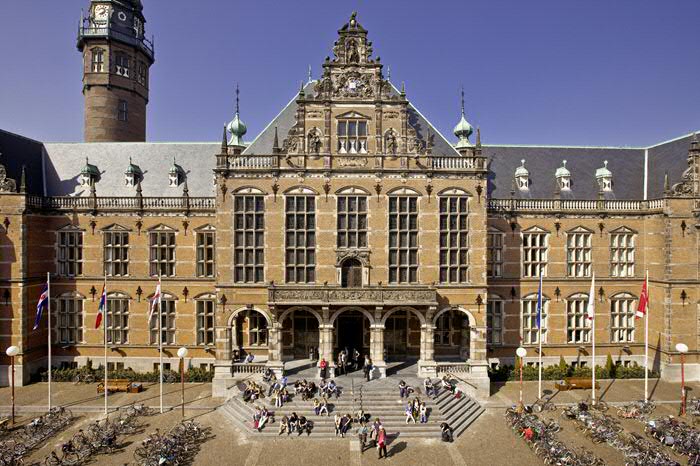 The University of Groningen is pleased to announce their Erasmus plus Staff week. The 5-day programme will focus on 2 themes:
• Internationalization at Home
•The Green University (sustainability).
Policy & staff members relating to these themes are welcome.
Registration
Registration for the staff week is open till February 15th.  Candidates may register their interest in the programme through the online form.
More information
For more information please consult the website (www.rug.nl/staffweek) or get in touch with the Erasmus+ Staff Week coordinator Mrs Anja de Vries (erasmusplusstaffweek@rug.nl).