Doctoral Studies
Working Group
Chair: Adriana Zait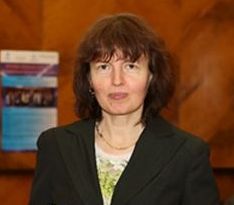 Adriana ZAIŢ is professor and director of the Doctoral School of Economics and Business Administration from University Alexandru Ioan Cuza Iasi, Romania. She holds a PhD in econometrics and teaches business research methods, intercultural management, services marketing and public relations. As PhD theses coordinator in Marketing, she supervised 29 doctoral students from 2007 to the present, and has been member in more than 30 doctoral coordination commissions.
Her main interests are in ensuring an interdisciplinary and intercultural education for doctoral students, in a research environment in quest of a better adaptation to the complexity, volatility and incertitude of our world.
Vice-Chair: Elise Pinta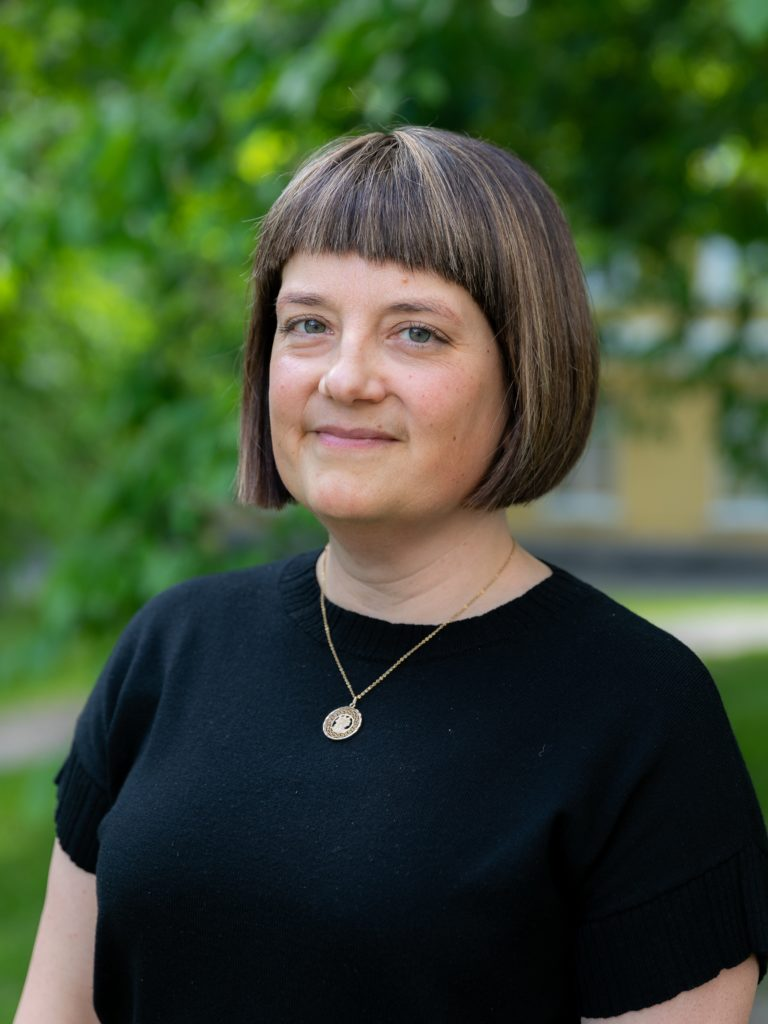 Head of Research Career Unit PhD Elise Pinta is long-standing developer of doctoral training at University of Turku. He holds PhD in medicinal biochemistry and is also trained as a teacher, rector and university administrator. Pinta has been establishing doctoral programs and graduate school activities, such as university-wide transferable skills training, supervisor training and different mentoring programs. Pinta is also an active player in national and international networks (latest, European University EC2U consortium's Cotutelle & Doctoral Training Cooperation task force and National ERA4 action group coordinated by Unifi (Council of Rectors of Finnish Universities)). It was Pinta's initiative to organise the first national doctoral education day in Finland, now an annual tradition. Her development efforts are currently focused on strengthening cross-sectoral cooperation and supporting the well-being of early-career researchers.
Focus of Working Group
Doctoral Studies constitute a key activity and major priority for multi-disciplinary research universities and represent one of the most important contributions of universities to the development of societies, requiring creative and collaborative approaches by universities. Substantial reform of doctoral studies has taken place across Europe over recent years, and the challenges of implementation and consolidation are central to the strategies of universities.
The main remit of the working group is on an exchange of information, sharing of best and innovative practice and joint activities of Coimbra Group Universities in the organisation of doctoral studies and of early research careers. In this context, Coimbra Group Universities aim at increasing their participation in European research and education projects. At the same time, the expertise of the working group members is an excellent basis for possible contributions of the Coimbra Group to European policy-making relating to doctoral studies and early research careers.
Priorities for 2023-2026
Interdisciplinarity in doctoral research
International collaboration and mobility in doctoral research
Science Communication
Doctoral Supervision
Participation in research and education projects
Recent highlights
Coimbra Group 3MT® Competition Finals at the University of Padova in 2022
Working Group meeting at the University of Jena with an internal workshop on supporting doctoral researchers to gain science communication skills in 2022
Internal scoping survey on cotutelle agreements as a means for international collaboration
Expert talk with an EC representative on Higher Education / Erasmus+ on doctoral mobility on 29 March 2023 (online)
Contribution to projects (e.g. E-NOTE) and European policy-making (e.g. reform of research assessment and its governance structure, Manifesto for Early Career Researchers, EC roundtable on European Industrial Doctorates)
Ongoing/forthcoming activities
2023-2024
3 Working Group meetings per year (1x in-person at the annual conference in Cologne in May, 1x open/depending on topic and possible side-events in autumn, 1x online in winter/spring).
Coimbra Group 3MT (3-Minute Thesis) competition: finals on 1 June 2023, Cologne.
Discussion of up and coming topics: university alliances and joint degrees, industrial doctorates, ethics in doctoral education, inclusive and diversity-sensitive academic careers.
Possibly joint working group meeting with the WG Equality and Diversity on non-meritocratic factors for academic careers on 31 May 2023, Cologne.
Writing of a policy brief / report based on the results of a survey analysis on interdisciplinary attitudes: until summer 2023.
Mapping the doctoral education landscape: until autumn 2023 (work stream on international collaboration and mobility).
Possible cooperation with EDEN Digital Learning Europe network.
2024-2025
Revisiting the Coimbra Group template for joint degrees / Cotutelles.
Publication of updated results from the doctoral supervision work stream.
Stakeholder meetings or debates, possibly science communication activities for doctoral researchers and/or supervisors (e.g. topic-related online lecture series, hybrid conference event "Doctoral Research Day", contest in writing skills).
2025-2026
Joint staff training week with the Employability WG (was on hold due to the pandemic).
Possible cooperation with the WG Research Support Officers.
Contact person at the CG Office: Catarina Moleiro (moleiro@coimbra-group.eu)