In memoriam: Professor Maria Confalonieri
05 July 2018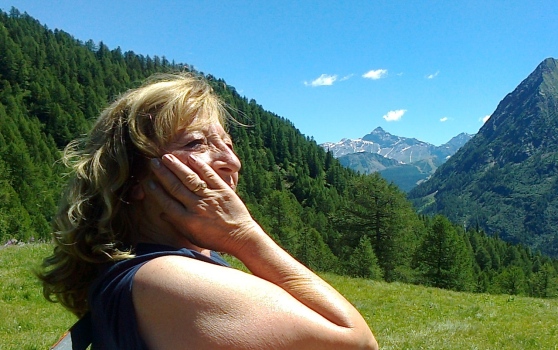 The Coimbra Group is saddened by the news of the sudden passing away of our dear friend and colleague Professor Maria Confalonieri, from the University of Pavia. Maria leaves us good memories of sympathy, dedication and kindness.
Maria spent most of her academic life at the University of Pavia where she began her studies in Political Sciences in 1969, as a student of the Collegio Ghislieri. As Associate Professor of European public policies, she taught over the years many courses in field of political sciences and social policies.
Maria held important institutional roles within the University: she was Delegate of the Rector for International Student Mobility, President of the Board for the Degree Programme in Politics and International Relations, Representative for the Coimbra Group Working Group on Academic Exchange and Mobility and responsible for Erasmus exchange of the Department of Political and Social Sciences. Her most recent research interests and publications were concentrated in the area of public policies, European politics and policies of equality, migration and inclusion.
In the words of her colleagues at the University of Pavia, "these research topics were a genuine reflection of a civil passion, a social commitment, a vision of the world that she was able to pass on to her students and at many public events to which she was invited, as well as in the daily conversations she had with us all. What was most striking about Maria was that she was particularly generous with her time and in devoting attention, skills and experiences to her students. With passion and enthusiasm she encouraged them to experiences study abroad, especially through Erasmus exchanges. She accompanied them step by step with the strongest conviction that broadening their horizons, experiencing other academic realities and other cultures was the better way to grow, to learn and to open up to the world. She was equally generous and attentive towards all of us: she had a strong inclination to take care of people, understanding their weaknesses and enhancing their abilities and merits. She was much more than just a colleague: she was an affectionate and sincere friend. One could always drop by her office to consult her, sure to find her smiling – behind a mountain of books and papers on her desk – ready to give you a wise and disinterested piece of advice."
Maria will be sorely missed in the Coimbra Group. Our heartfelt condolences go out to her family.